About us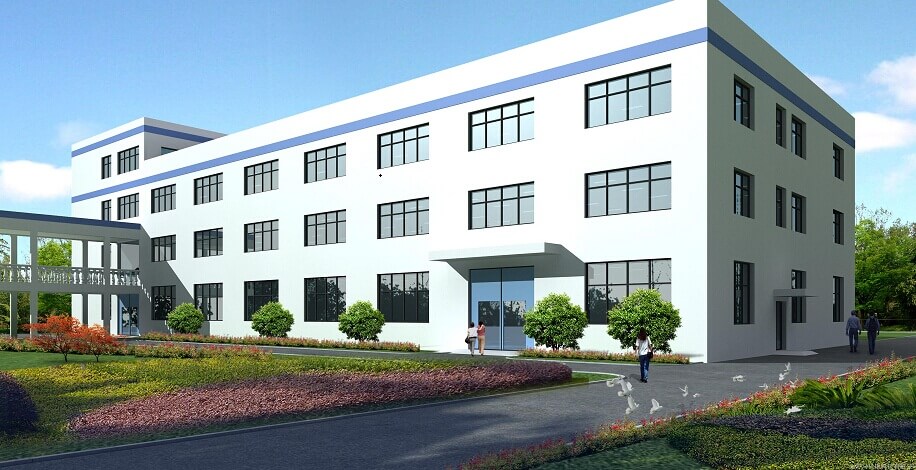 Shenzhen X-Win Digital Technology Co.,Ltd, was set up in 2018 to serve the needs of telecom and electronics buyers around the world like you, specializing the newest and most innovate phone & pc accessories in the market. We will help you get the half success at the beginning. Choose the product that matches your markets' needs from the hundreds of models in our catalog, updated with 10+ new models every month by our staff. Move Fast, Show Newest all the time.
OUR EXPERTISE
OEM & ODM
Design, develop, manufacture and market products & accessories for consumer electronics market.
Product Sourcing
Interactive Product Sourcing: We search, locate and approve products that are not in our permanent catalogue and that are specified by our clients. Before presenting the products to our clients we will do tests and checks on the products, and also audit factory if necessary. Reports will be sent to our clients before products being presented.
Proactive Product Sourcing: We constantly search and approve products that are new, innovative and marketable in the industry. These products will be presented to our clients on a regular basis.
Quality Inspection
Staffed with a pool of experienced and dedicated quality inspectors, we will do on-site quality inspection during production and pre-shipment. Also initial test and check on quality and functionality for product samples before delivering.